Baccarat Hotel
New York, United States
Bringing a little Parisian chic to the streets of New York, Baccarat Hotel has pleated silk walls, patterned rugs and, of course, plenty of the namesake crystal, including 17 chandeliers. The fireplace in the lobby nods to the brand's constantly stoked furnaces, and its most popular Harcourt glass is immortalised in an installation featuring 2,000 of them. If your MoMA art fix over the road didn't quite cut it, don't worry – the hotel has a private collection, hand-picked from Parisian auction houses.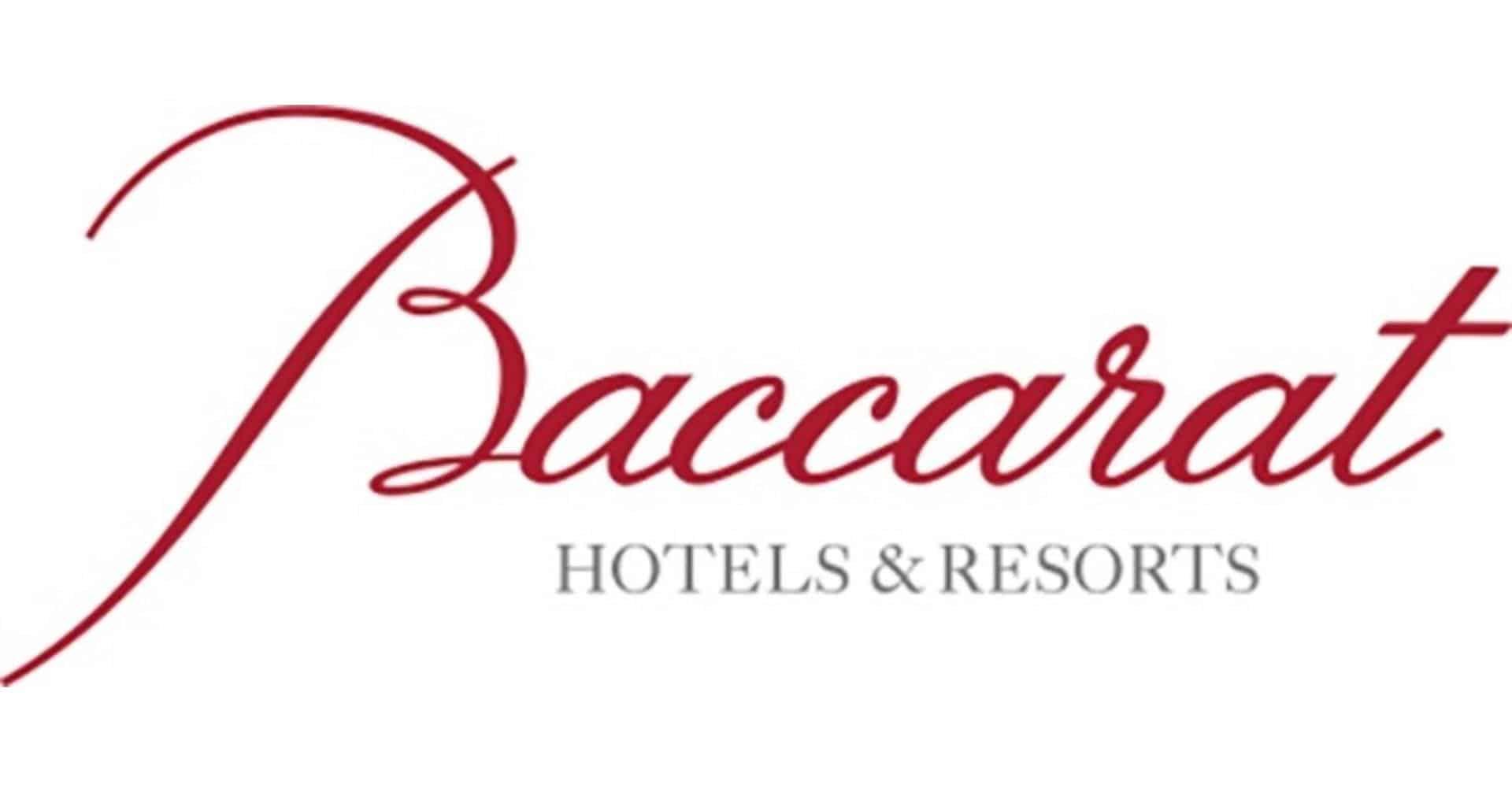 TypeTraditional
Check in15:00
Check out12:00
Hotel Information
Dining
Restaurant
24 hour room service

more
Family
Babysitting available

Wellness
Spa de La Mer Spa with swimming pool, steam room, jacuzzi
Spa pool: indoor, heated

more
SustainabilityThe Baccarat makes efforts to reduce their food wastage while...
more
Join now
Sign up to Little Emperors to start taking advantage of our preferential rates and complimentary benefits
Select membership